Vote YES on 6: The Transportation Bond
On November 8, 2016, Maine voters will have the opportunity to Vote YES on 6, the Transportation Bond, a measure that will help us make our roads and bridges safer, support family wage jobs and create economic opportunity.
Maine needs this bond to fix our roads and bridges.
FACT:  906 miles of essential Maine highways are ranked 'poor' or worse for safety and 789 Maine bridges are rated 'deficient' or 'obsolete.'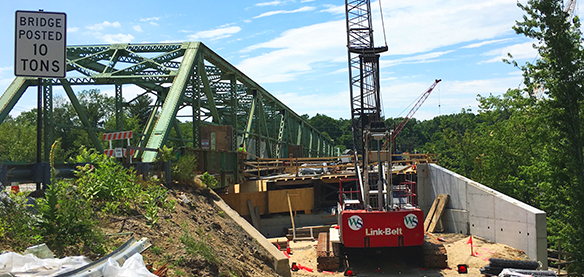 Good roads and bridges make our economy stronger.
FACT: Passage of this bond would enable MaineDOT to invest $80 million in essential state highways and replace and rehabilitate aging bridges included in its current work plan.
Strategic transportation investments benefit our communities.
FACT: The bond also includes $20 million for investments in Maine's ports, harbors, marine transportation, aviation, freight and passenger railroads, transit and bicycle/pedestrian trails that preserve public safety and otherwise have demonstrated high transportation economic value.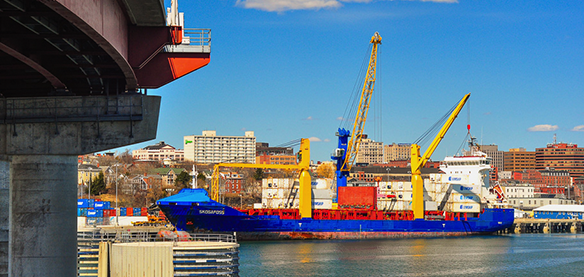 Passage of this bond will support much-needed family wage jobs.
FACT: Transportation design and construction jobs pay well, and this bond issue and the additional federal, local and private matching funds related to it will support an estimated 2,100 jobs throughout Maine. That is money that stays in our local economy and makes our communities stronger.
PLEASE JOIN US! VOTE YES ON 6: The Transportation Bond